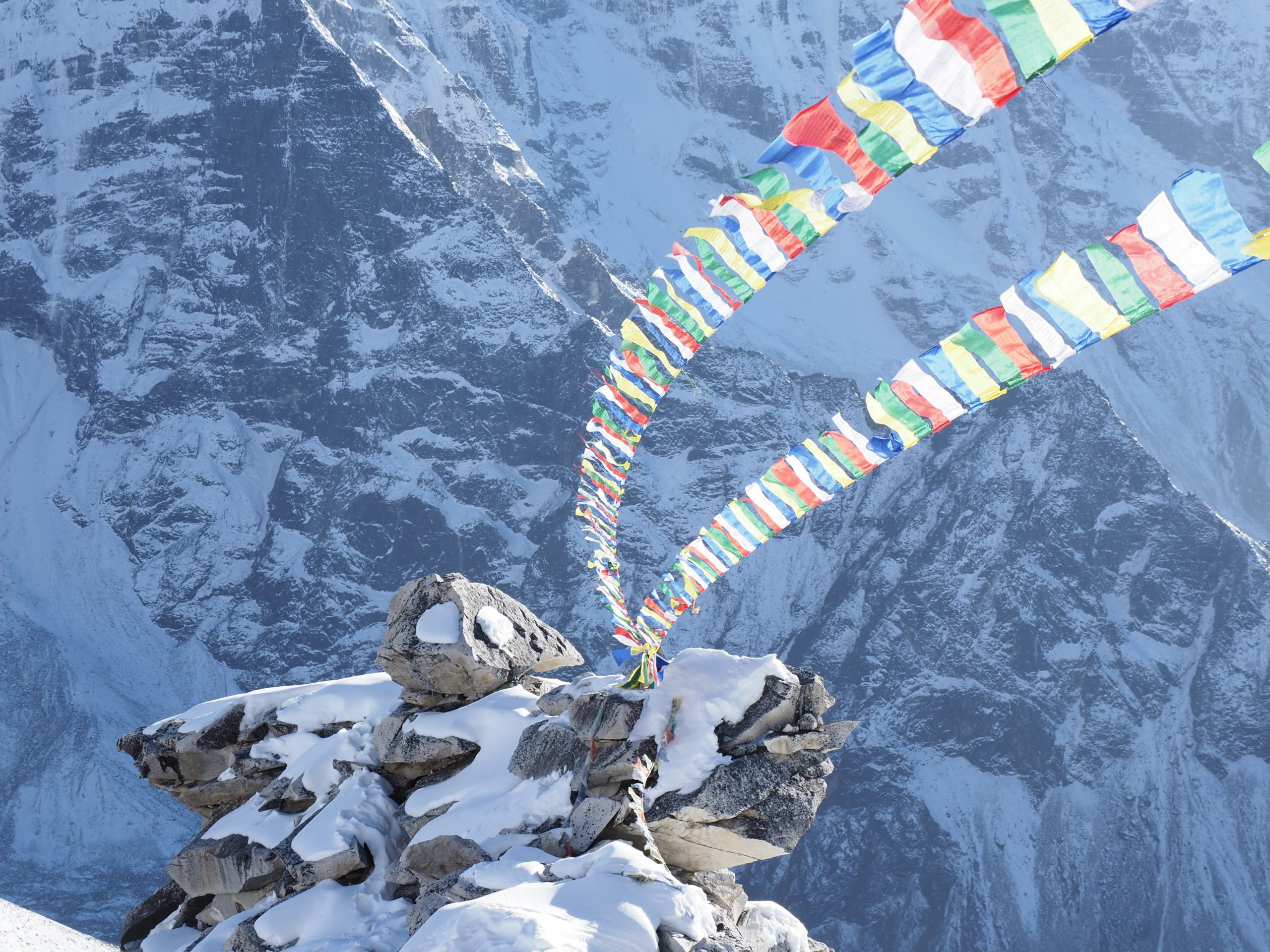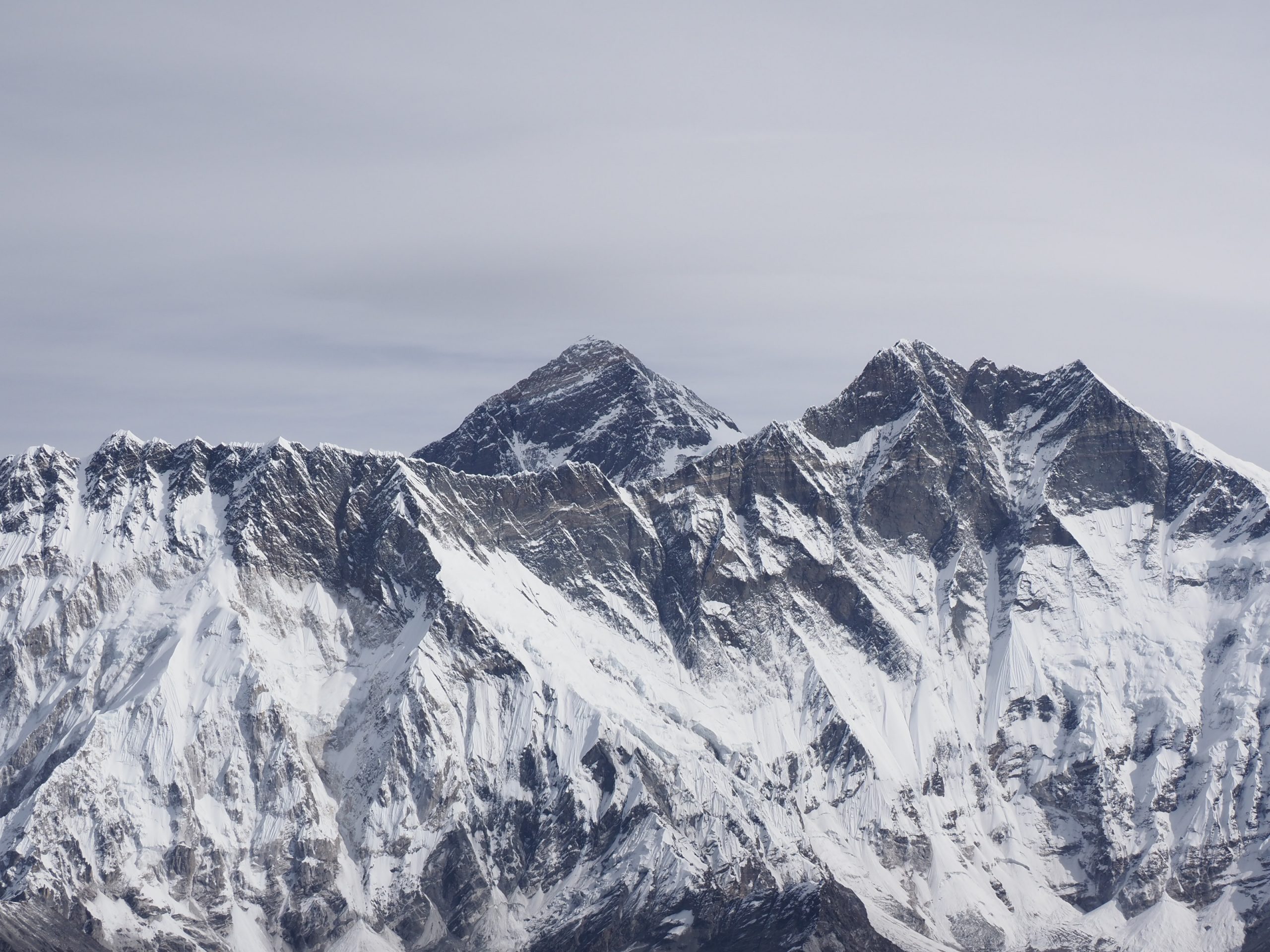 We have following fixed departure mountaineering expeditions in Nepal and Tibet for upcoming seasons. You are most welcome to join and be part of these big adventures.
View all
Kanchenjunga Expedition
Himlung Expedition
Manaslu Expedition
Everest Expedition – North
Featured Treks
Nepal is a trekkers' paradise. Her unique geography offers many beautiful places to trek and explore. Here a few of those most exciting hand-picked trekking trips for your adventure holiday.
Come, lets ADVENTURE with Rolwaling Excursion
Explore the Himalaya while it's there… who knows how long it lasts… because Global Warming is Real….
So, Let's PLAN, TRAVEL, and EXPERIENCE the Land of Mountains NOW
We are actively into trekking and mountaineering adventure service, for over three generations, with a successful track record of safety, quality service, and happy customers.
We ensure that each of our clients not only achieves their Himalayan dream but also make it safe, enjoyable, and memorable.
"Immerse yourself in the serenity of the towering snow-capped peaks
Feel the thrill of the climbing in the thin air
Walkthrough the lush pines
Follow along the banks of gushing white river
Listen to the songs of Lophophorus
And rejoice in the hospitality of the locals"